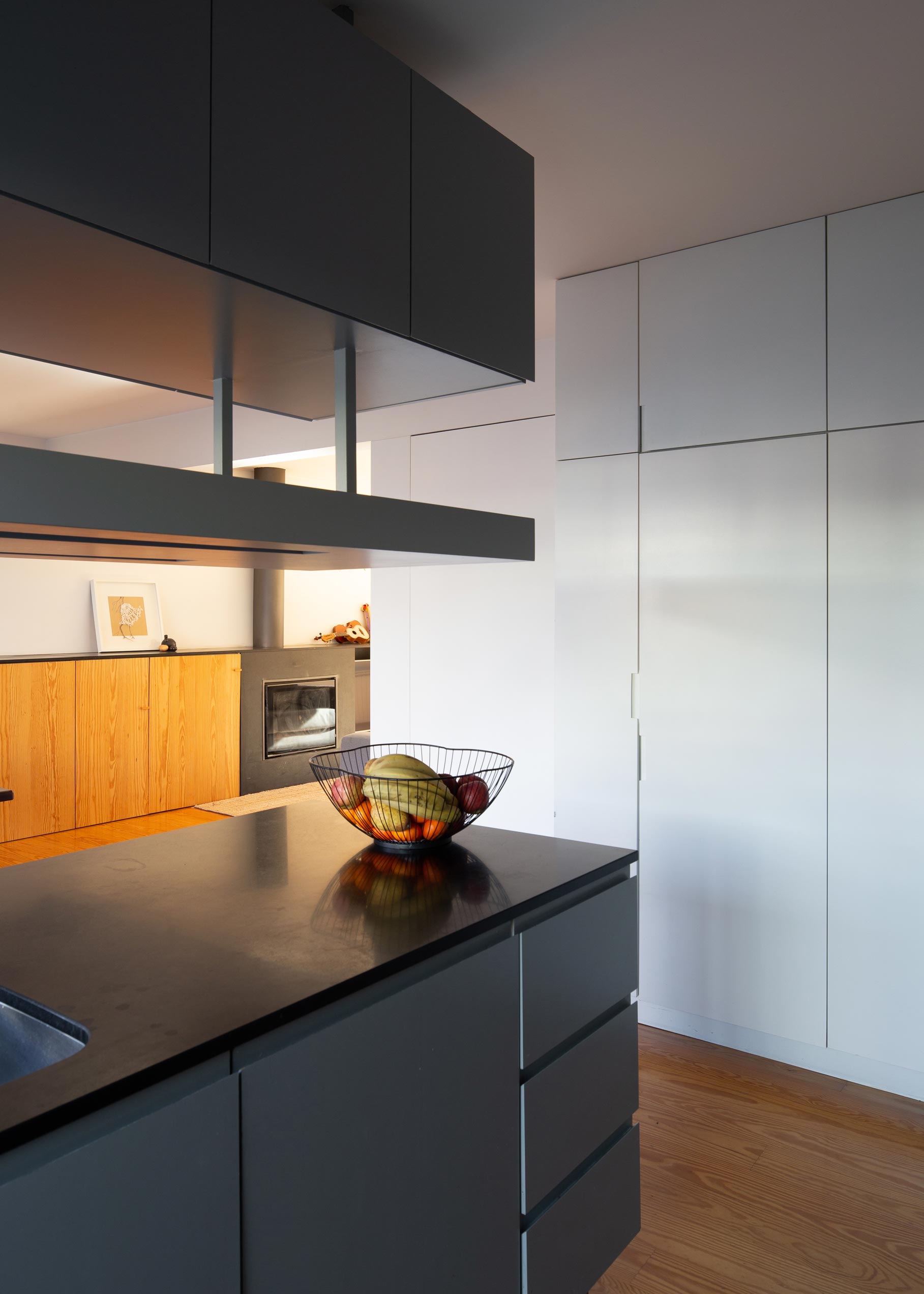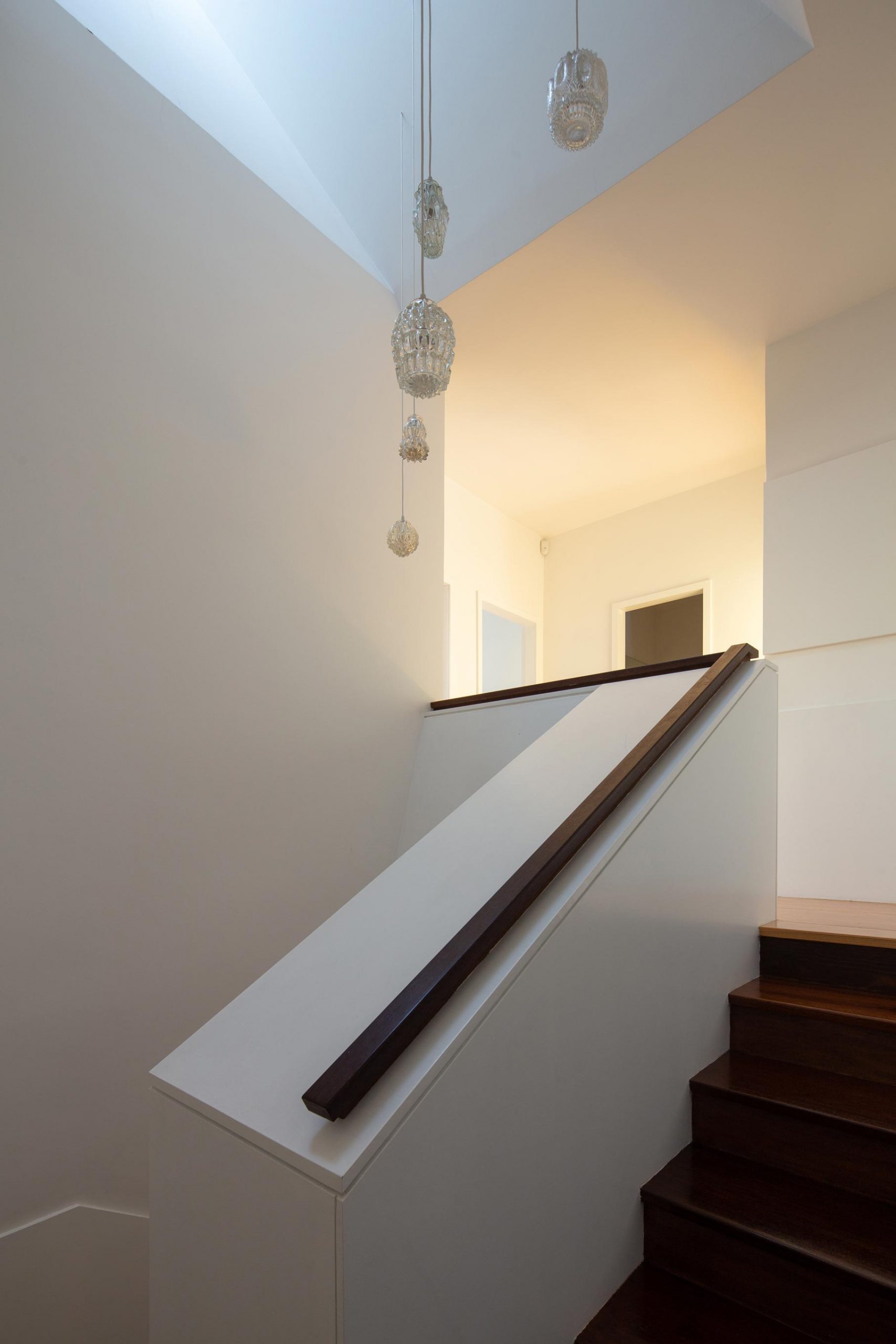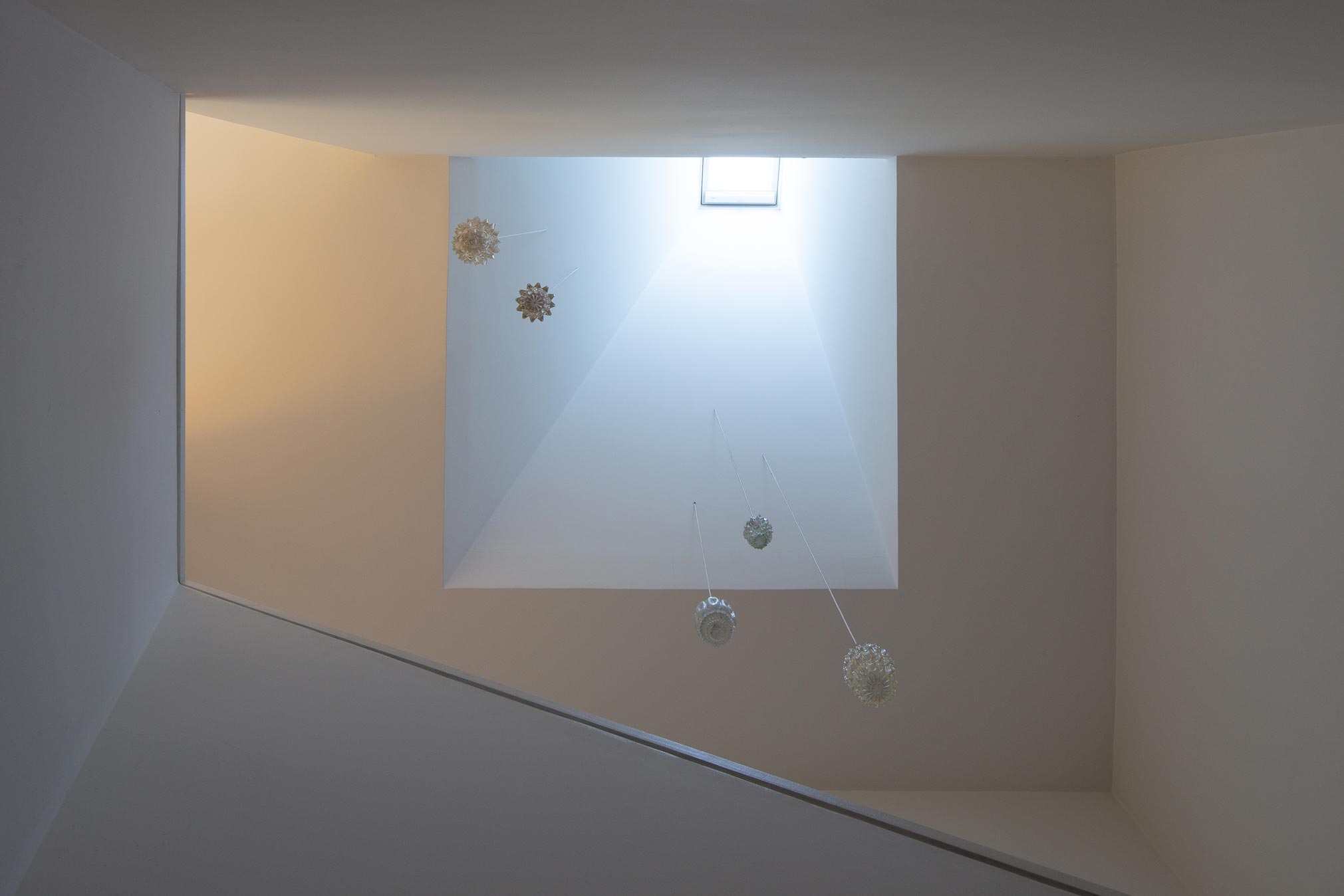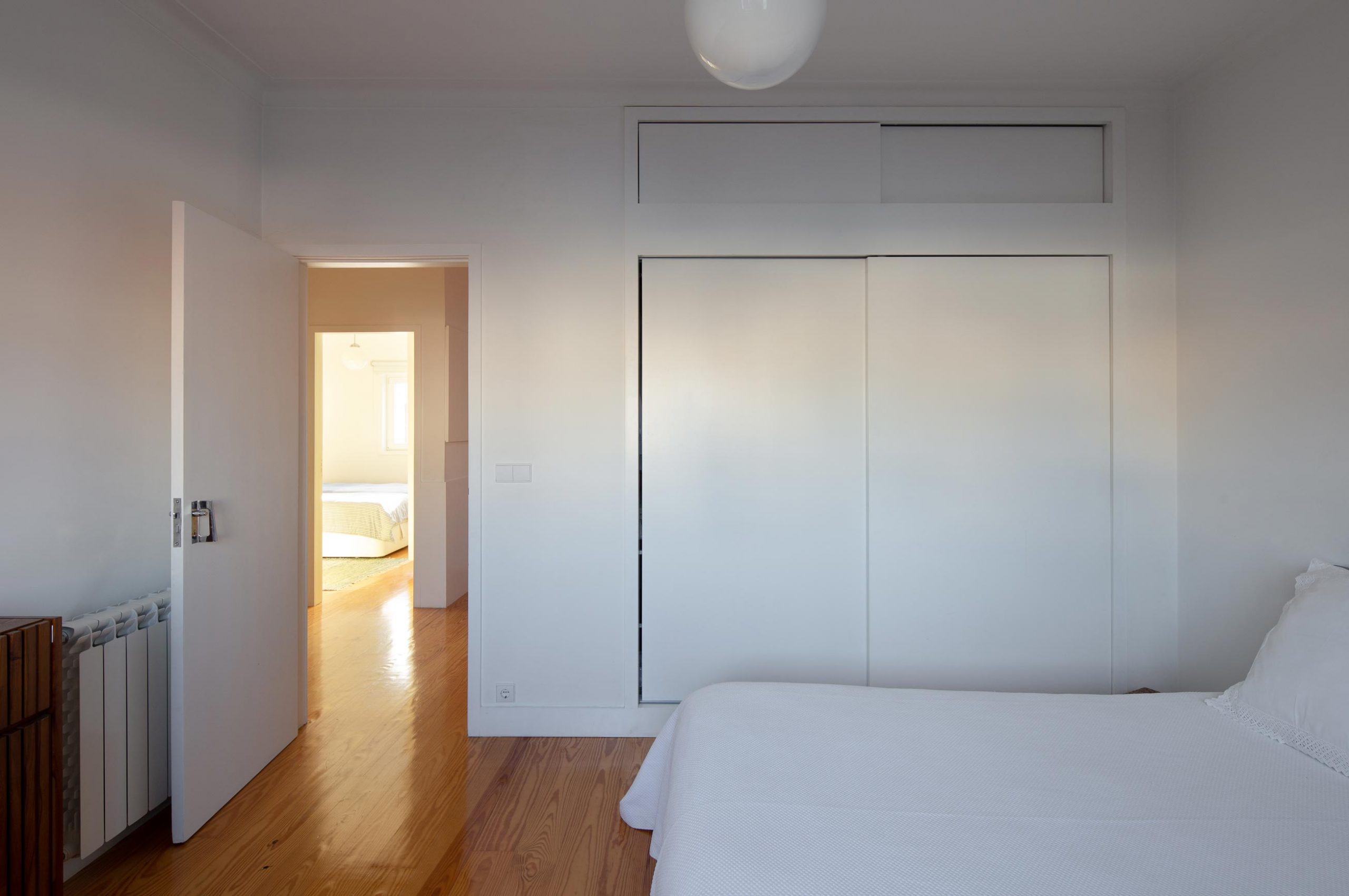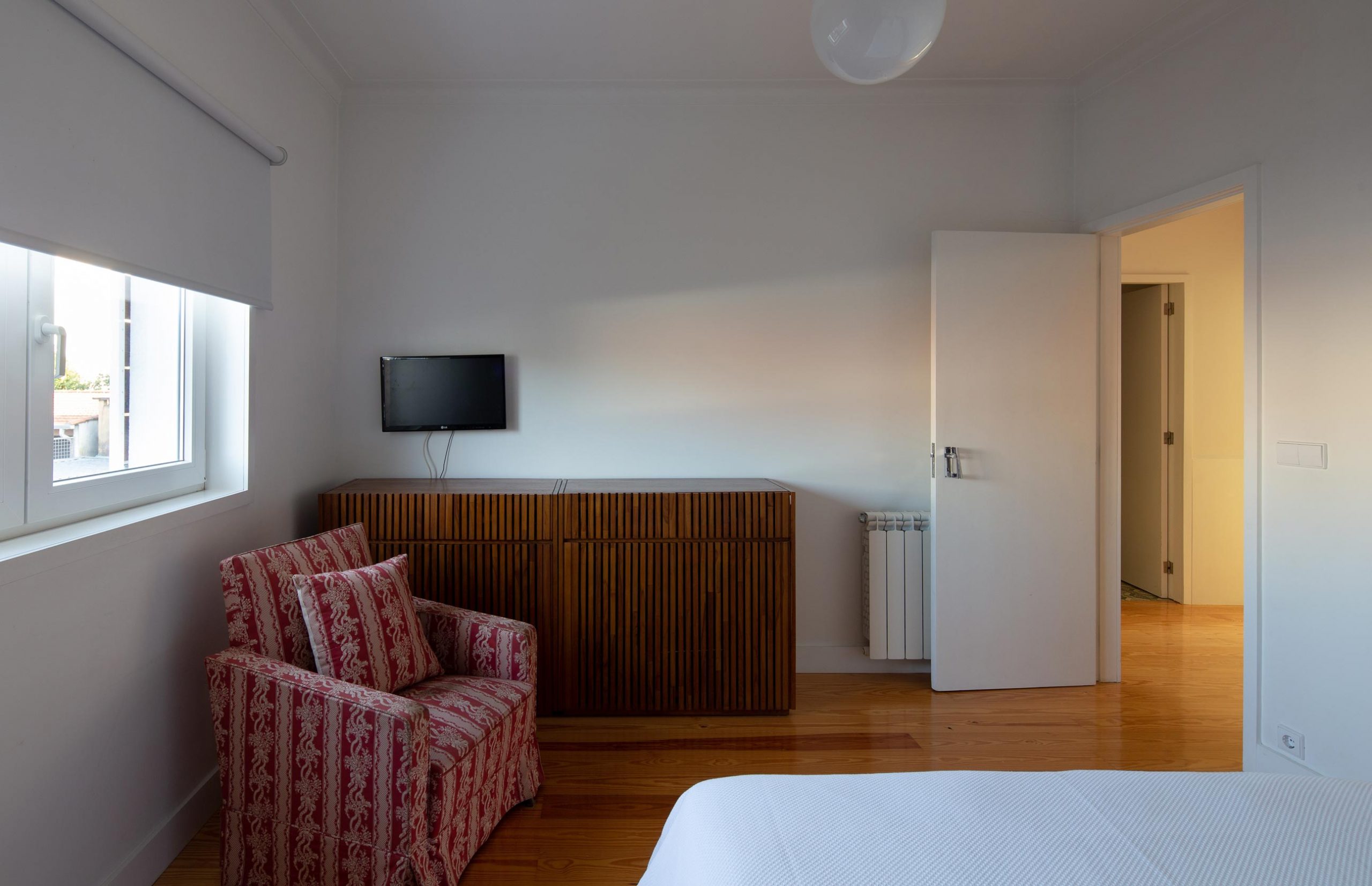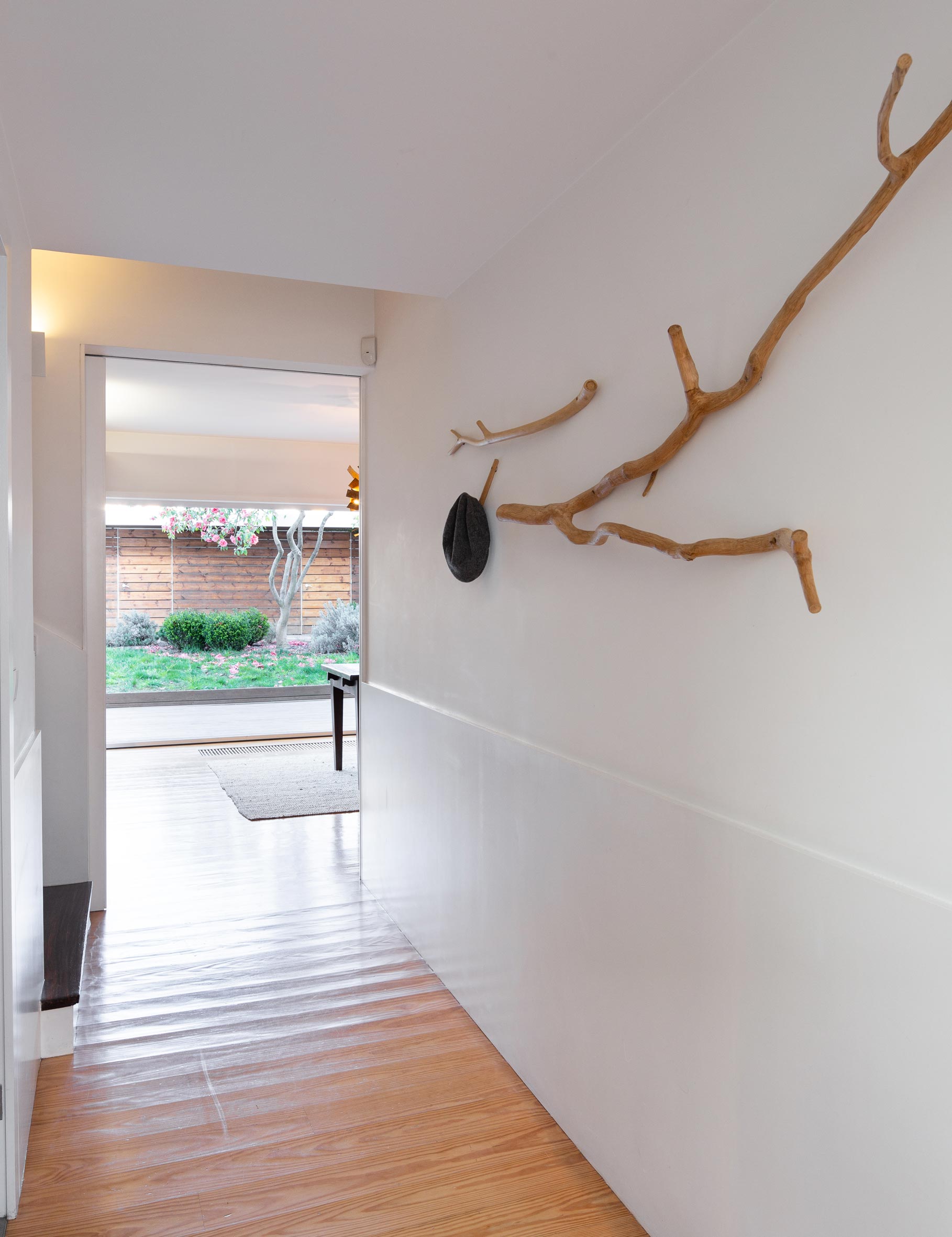 Project Description
TYPE:
<!–– TIPO COMÉRCIO / RESIDENCIAL / CULTURAL --> Residential
LOCATION:
<!–– LOCAL --> Gaia, Portugal
DATE:
<!–– DATA --> 2011-2014
CLIENT:
<!–– CLIENTE --> Private
AUTORSHIP:
<!–– AUTORIA --> Conceição Mestre
Maria Amarante
CONSTRUCTION:
<!–– CONSTRUÇÃO --> Cirurgias Urbanas II,
Arquitectura e Reabilitação
LANDSCAPE ARCHITECTURE:
<!–– ARQUITECTURA PAISAGISTA --> Cirurgias Urbanas I,
Arboricultura e Arquitectura Paisagista
PHOTOGRAPHY:
<!–– FOTOGRAFIA --> Alexander Bogorodskiy Photoshoot.pt Architectural Photography
<!–– TÍTULO -->
Madalena House
<!–– TEXTO EM BOLT --> <!–– TEXTO NORMAL --> The intervention tried to recapture the original image of the house, built in 1967, but also, at the same time, providing it with a contemporary language.
One of the generating ideas of the intervention was to create an open connection between the indoor and outdoor spaces, bringing balance and amplifying the qualities of both spaces. To do this, the openings on the ground floor are wide and the existing exterior paving was cut to give place to a garden, existing only as a continuation of the interior.
The plan was reorganized around the existing central staircase, topped by a new skylight that floods the surrounding spaces with natural light. The social areas were redesigned, breaking the existing compartments and replacing them with a new open area that guarantees a natural flow and open views between it's different uses.


<!–– FOOTER --> <!–– mais antigo 0 -->