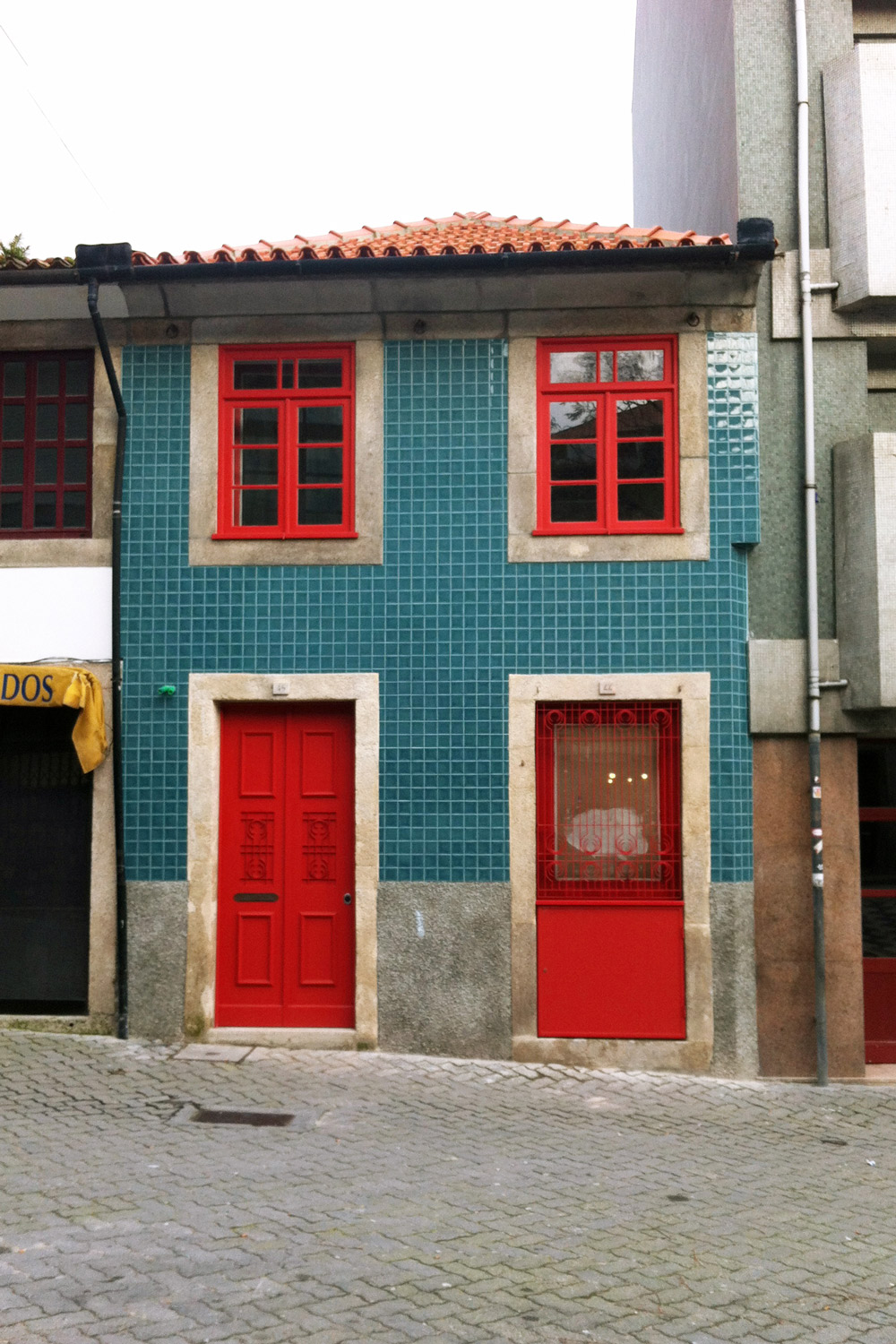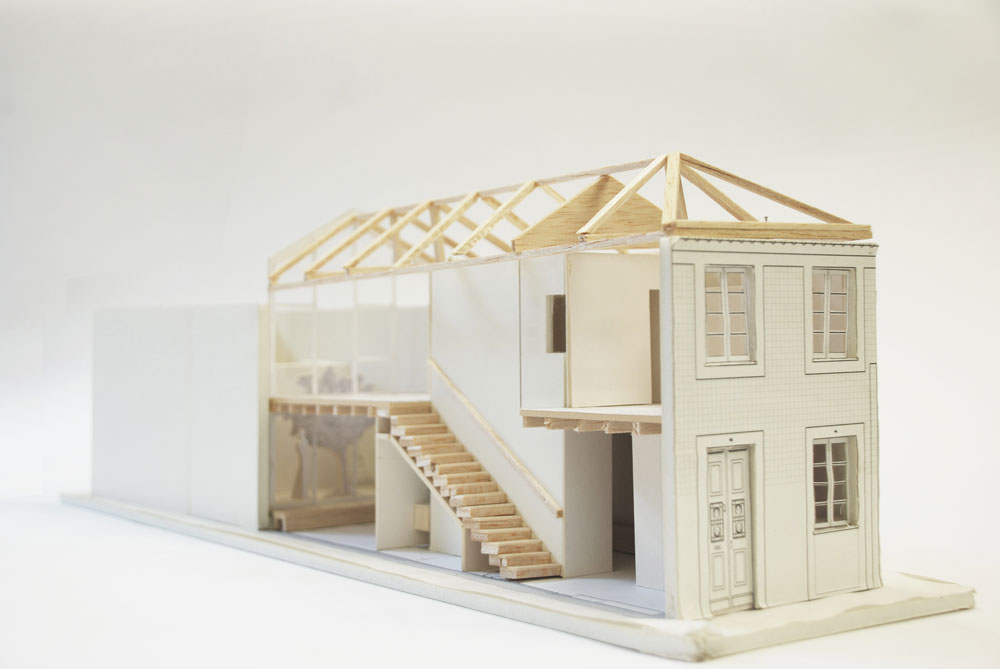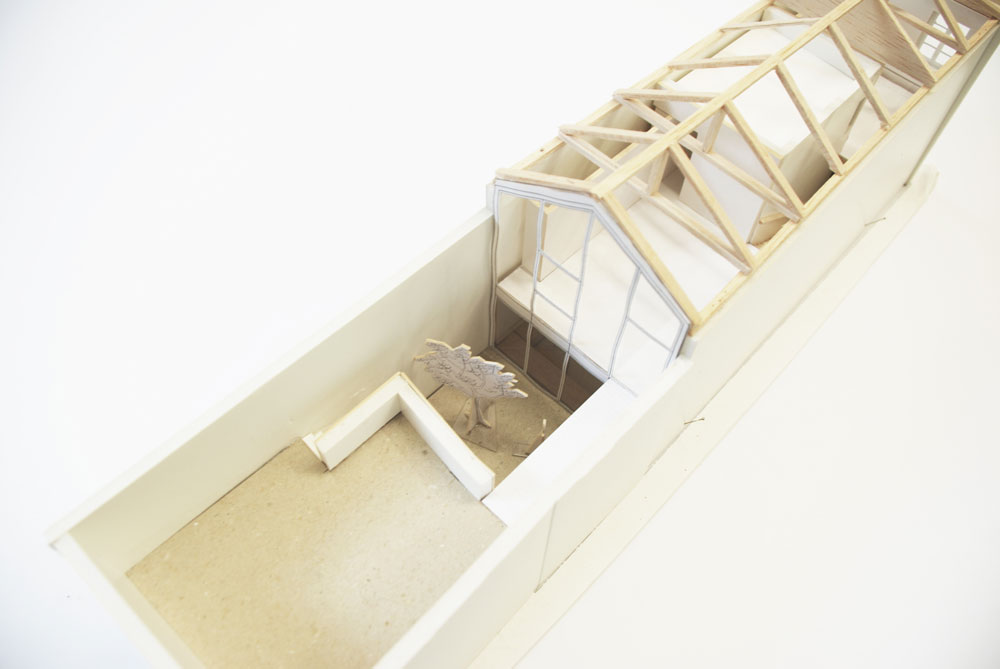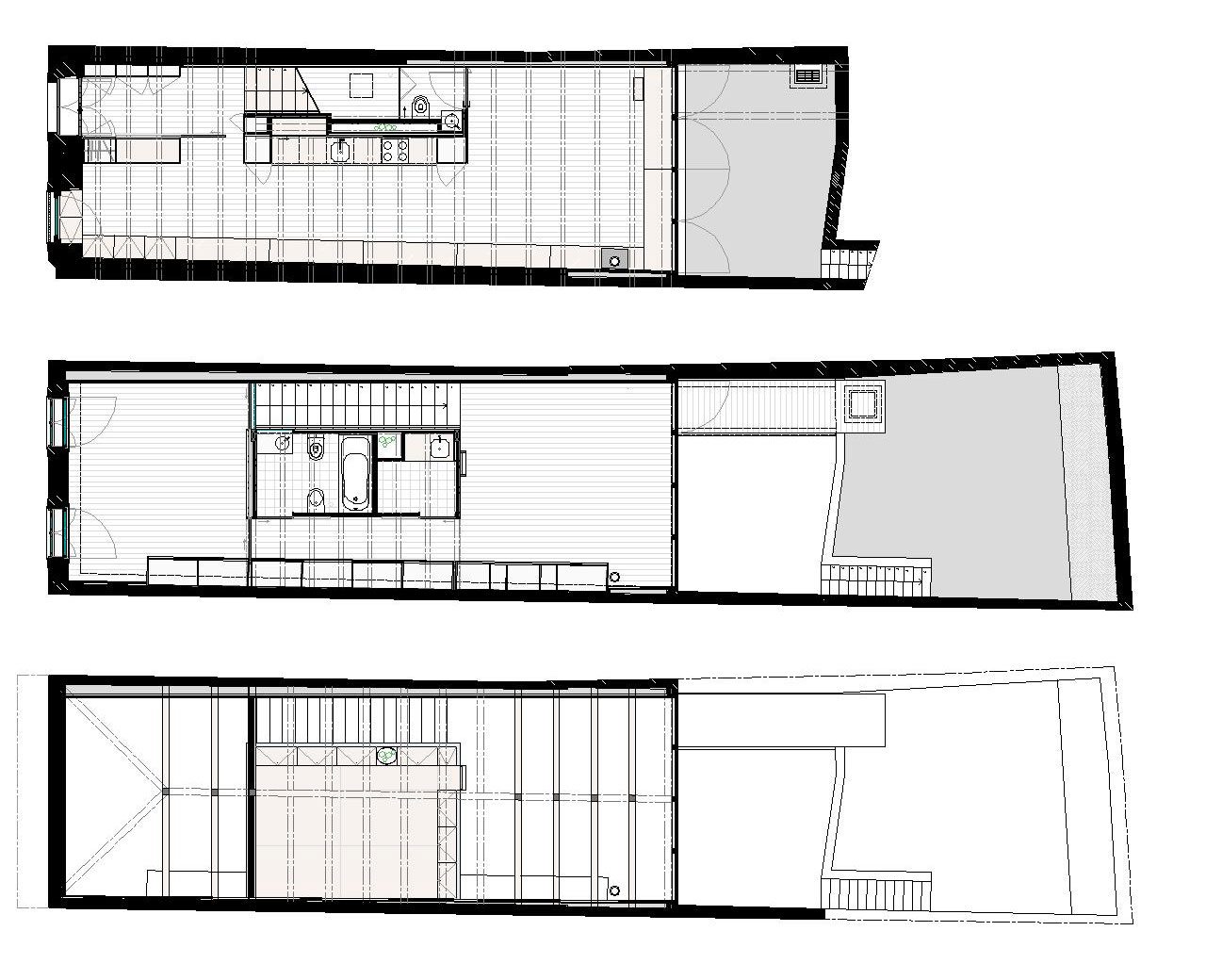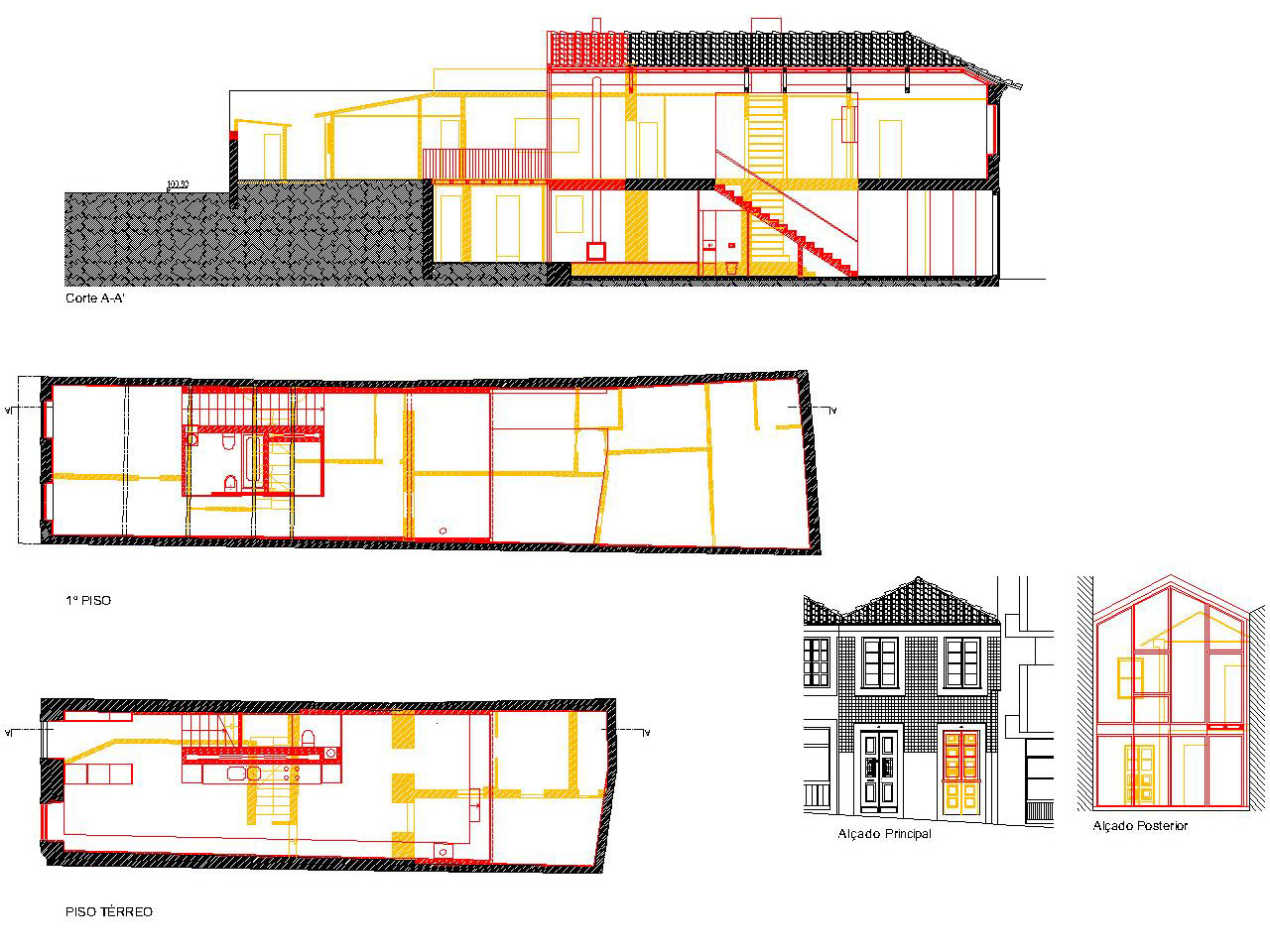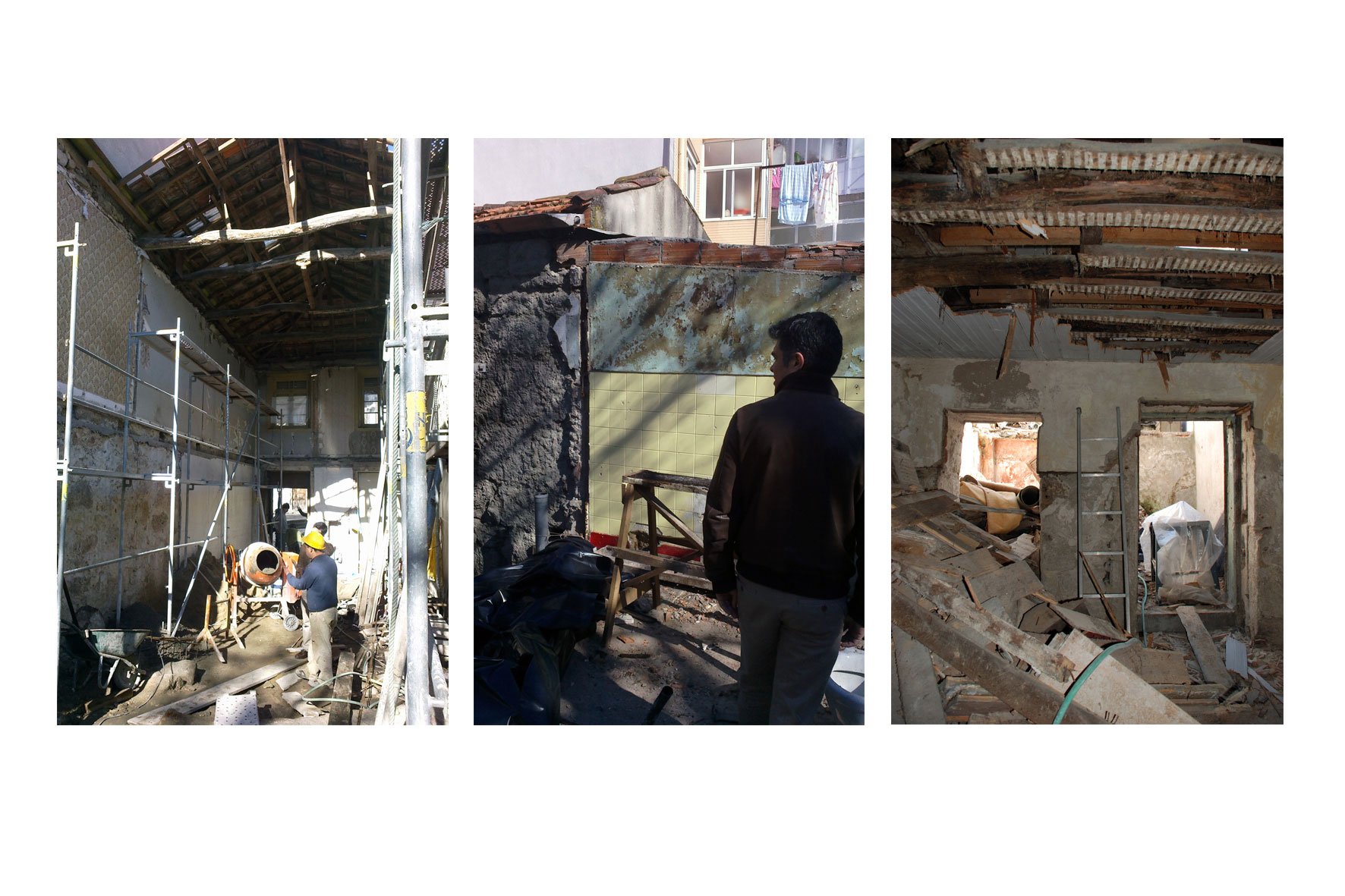 Project Description
TYPE:
<!–– TIPO COMÉRCIO / RESIDENCIAL / CULTURAL --> Residential
LOCATION:
<!–– LOCAL --> Porto, Portugal
DATE:
<!–– DATA --> 2011-2014
CLIENT:
<!–– CLIENTE --> Private
AUTORSHIP:
<!–– AUTORIA --> Maria Amarante
COLABORATION:
<!–– COLABORAÇÃO --> Conceição Metre
ENGINEERING:
<!–– ENGENHARIA --> ASL & ASSOCIADOS
CONSTRUCTION:
<!–– CONSTRUÇÃO --> BATIWORK CONSTRUÇÕES
PHOTOGRAPHY:
<!–– FOTOGRAFIA --> Cirurgias Urbanas II,
Arquitectura e Reabilitação
<!–– TÍTULO -->
Mártires da Liberdade House
<!–– TEXTO EM BOLT --> <!–– TEXTO NORMAL --> The Mártires da Liberdade House is the result of an intervention in a 19th century building, with characteristic masonry walls, wood structure and sloped roof with roof-tiles.
The main facade was preserved, as well as the main construction principles, taking advantage of the wood structure. The back facade, in contrast, has a contemporary language, using a glass wall, with wood and iron framing, to bring sun light to the interior, shaded by the neighbor building.
The interior was reorganized to create new living conditions: given the small dimension of the plot, the interior was designed as a unified space. At the entry floor, the living room and kitchen are a single intertwined unit; at the first floor, the private areas (office and bedroom) are connected by a single short corridor that also provides access to a bathroom.


<!–– FOOTER --> <!–– mais antigo 0 -->