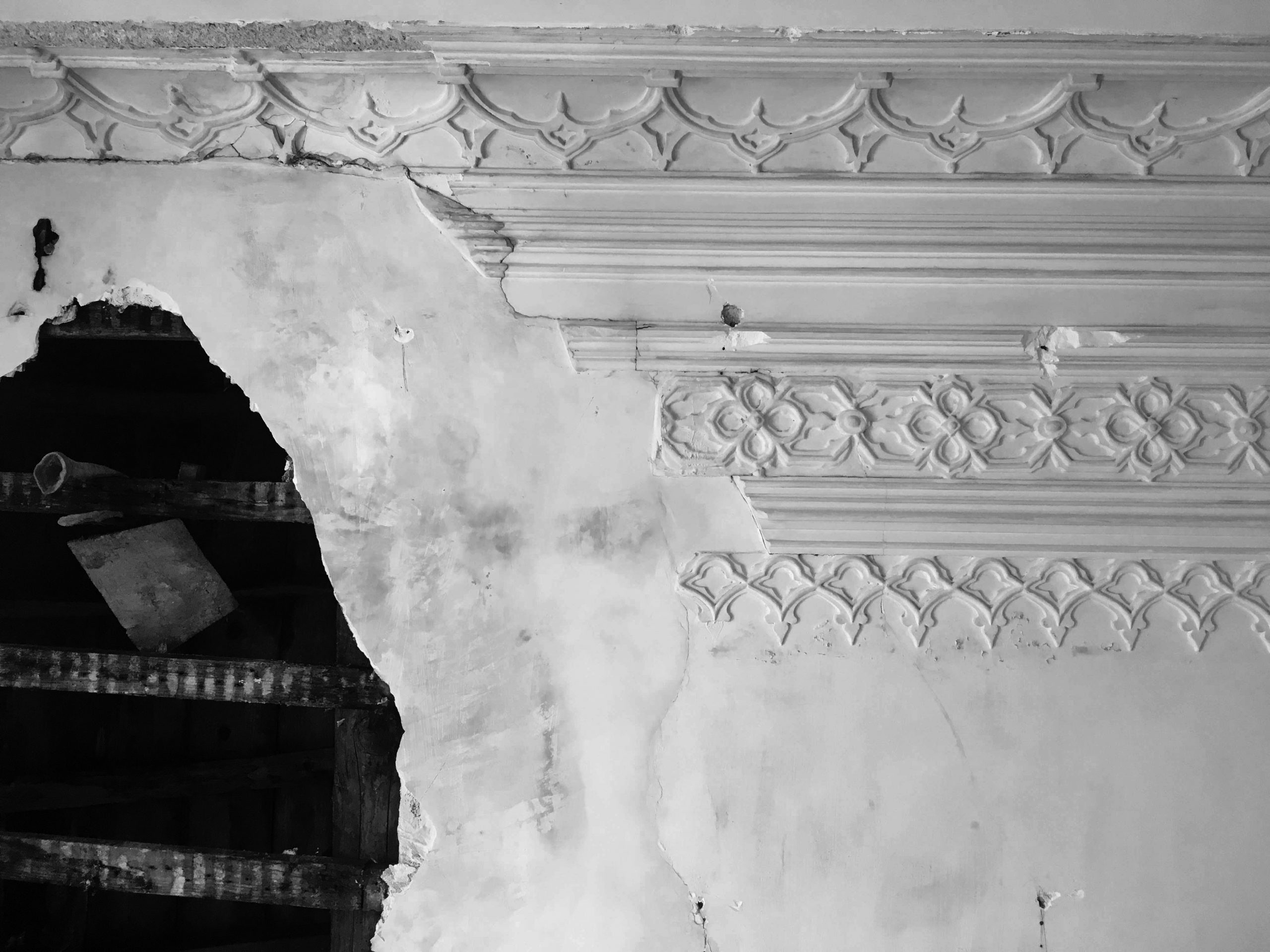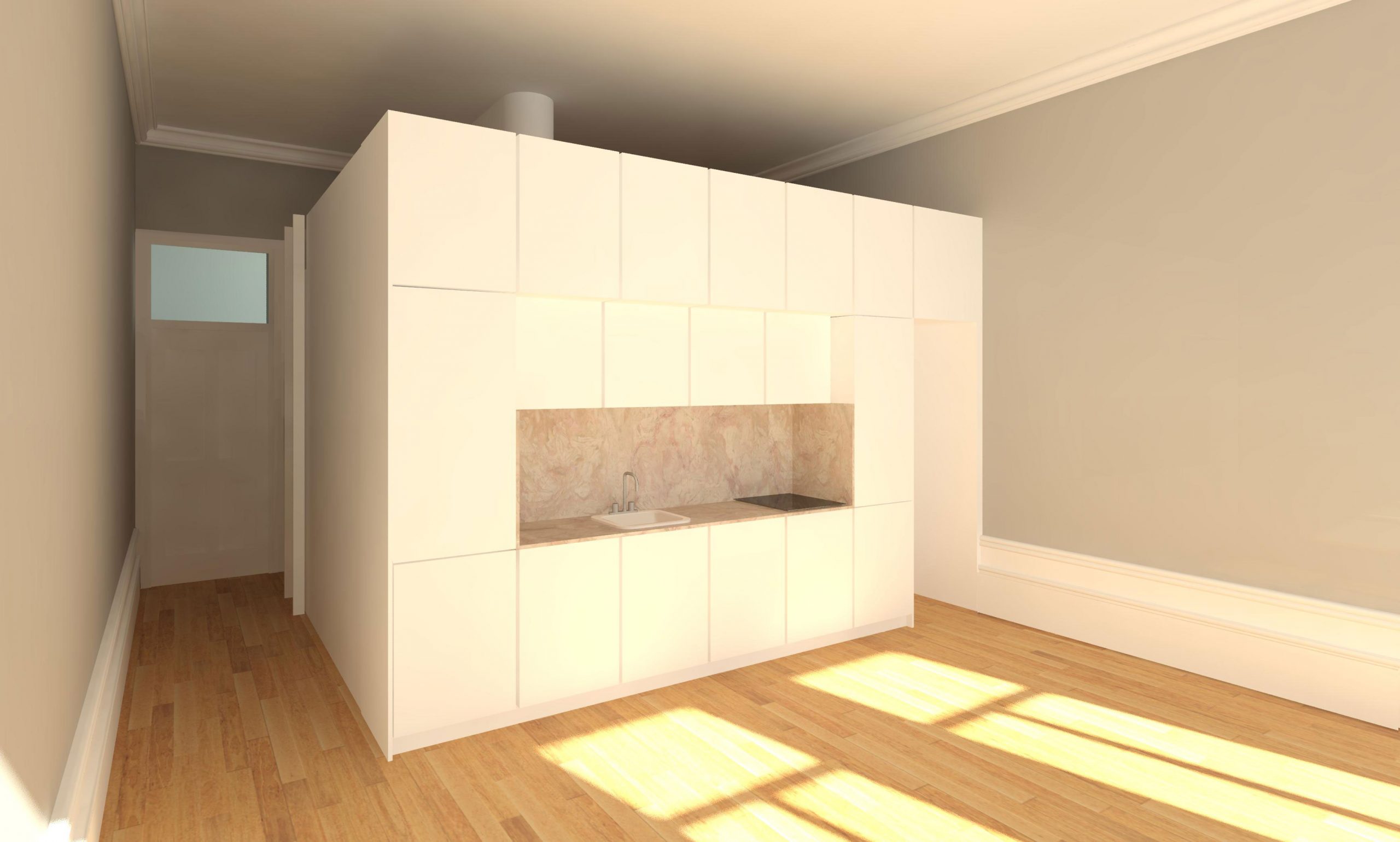 Project Description
TYPE:
<!–– TIPO COMÉRCIO / RESIDENCIAL / CULTURAL --> Residential
LOCATION:
<!–– LOCAL --> Porto, Portugal
DATE:
<!–– DATA --> 2017-
CLIENT:
<!–– CLIENTE --> SPLENDIDOCEAN – Sociedade Imobiliária
AUTORSHIP:
<!–– AUTORIA --> Maria Amarante
Conceição Mestre
COLABORATION:
<!–– COLABORAÇÃO --> Rita Almeida
Joana Dias
ENGINEERING:
<!–– ENGENHARIA --> STUCCO
LANDSCAPE ARCHITECTURE:
<!–– ARQUITECTURA PAISAGISTA --> Cirurgias Urbanas I,
Arboricultura e Arquitectura Paisagista
PHOTOGRAPHY:
<!–– FOTOGRAFIA --> Cirurgias Urbanas II,
Arquitectura e Reabilitação
<!–– TÍTULO -->
Álvares Cabral
<!–– TEXTO EM BOLT --> <!–– TEXTO NORMAL --> The Álvares Cabral building is part of a group of similar buildings (the traditional type designated "Casa Burguesa do Porto") that forms a continuous urban front of high architectural value, gaining a protect heritage status.
However, we were surprised by an advanced state pf degradation in it's interior, a result of lack of maintenance and abandonment, made worst by illegal modifications made at the end of the 20th century. These modifications included an enormous single floored construction that filled the entire backyard and several ornamental elements were either coated or broken, damaging the original character of the building's interior.
Our renovation aims to preserve and restore most of the original elements that gave the building its charm and bring back the original design of the facades, interiors and backyard. We tried that the new apartments always had an outdoor area, being it a garden, courtyard, balcony or terrace. For this reason, and always having in mind a careful design, the roof of the existing outer volume in the back facade will be made into a terrace.
Having this in mind, the interior renovation will be made with a light structure, a volume detached from the original space, without touching the ceilings. This volume will also incorporate the necessary infrastructure.


<!–– FOOTER --> <!–– mais antigo 0 -->